SAIPAN CHAMBER OF COMMERCE
Our vision is to create an island where business, family, and community succeed as one.
Saipan Chamber of Commerce
Moving our community forward through enterprise.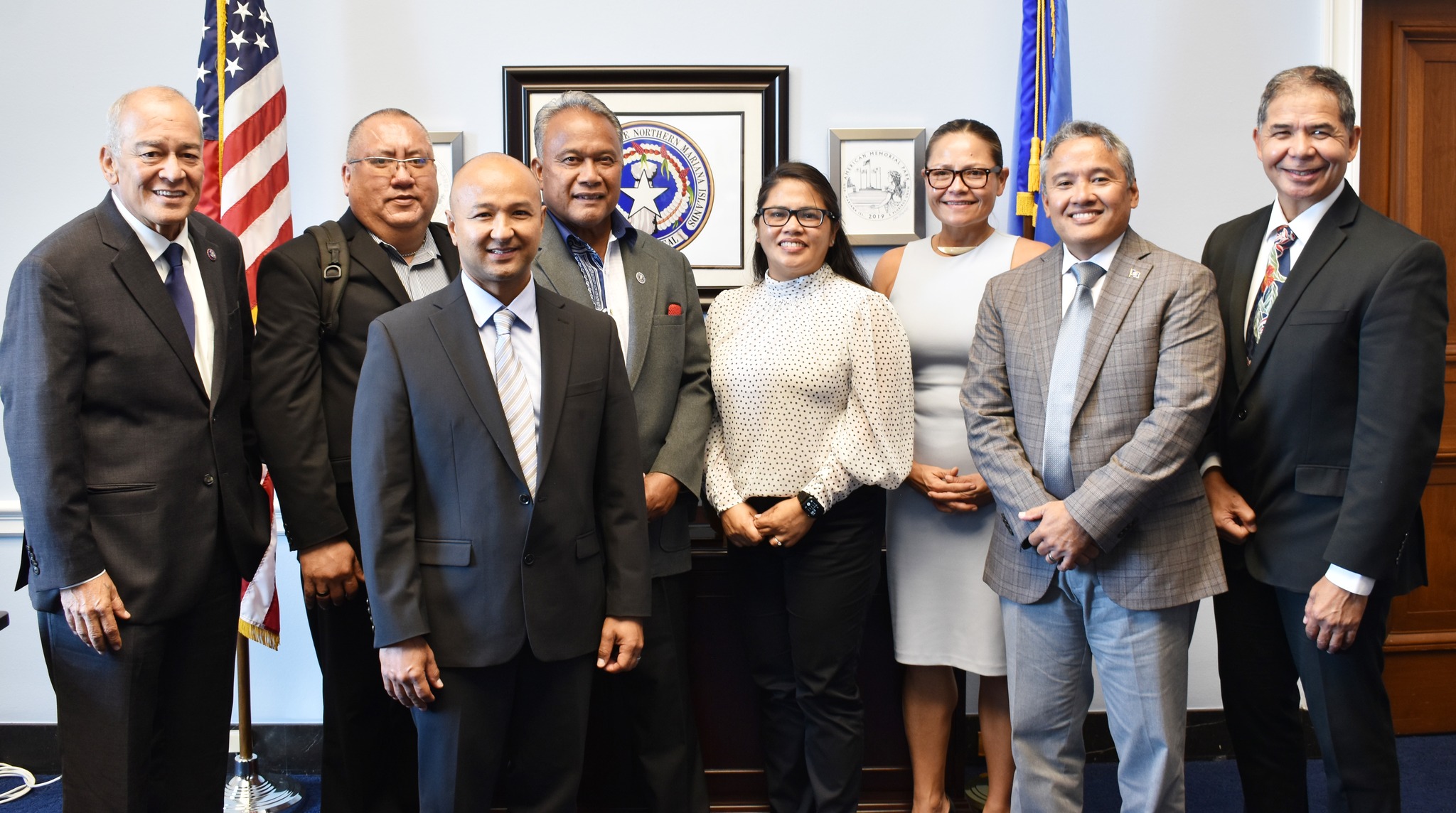 Make a Difference
Find out how you can join our business collective and get involved with the Saipan Chamber Community.
View our Upcoming Events
Find out more about the Chamber's upcoming events!

Join a Committee
Be a part of the Chamber's Committees and how you can contribute to the community as a Chamber Member!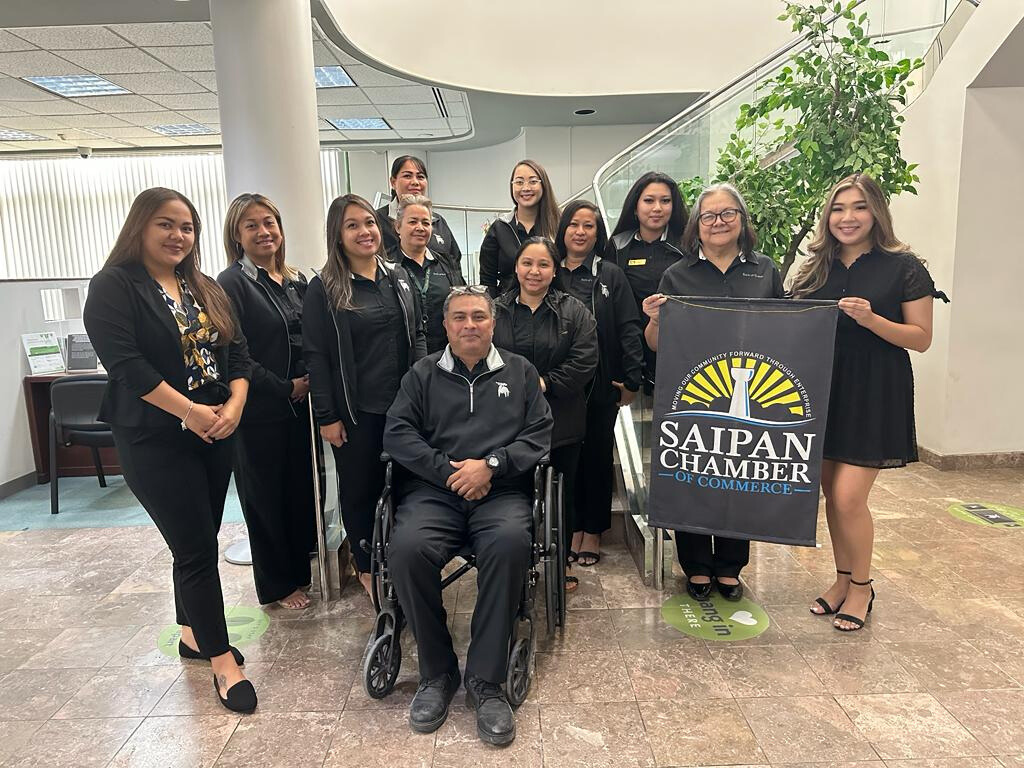 Submit your 2023 Membership Application Here!
Become a member and be a part of our mission and vision for the Saipan Business Community.
Catch a glimpse of our SCC photo gallery highlights from past events and programs.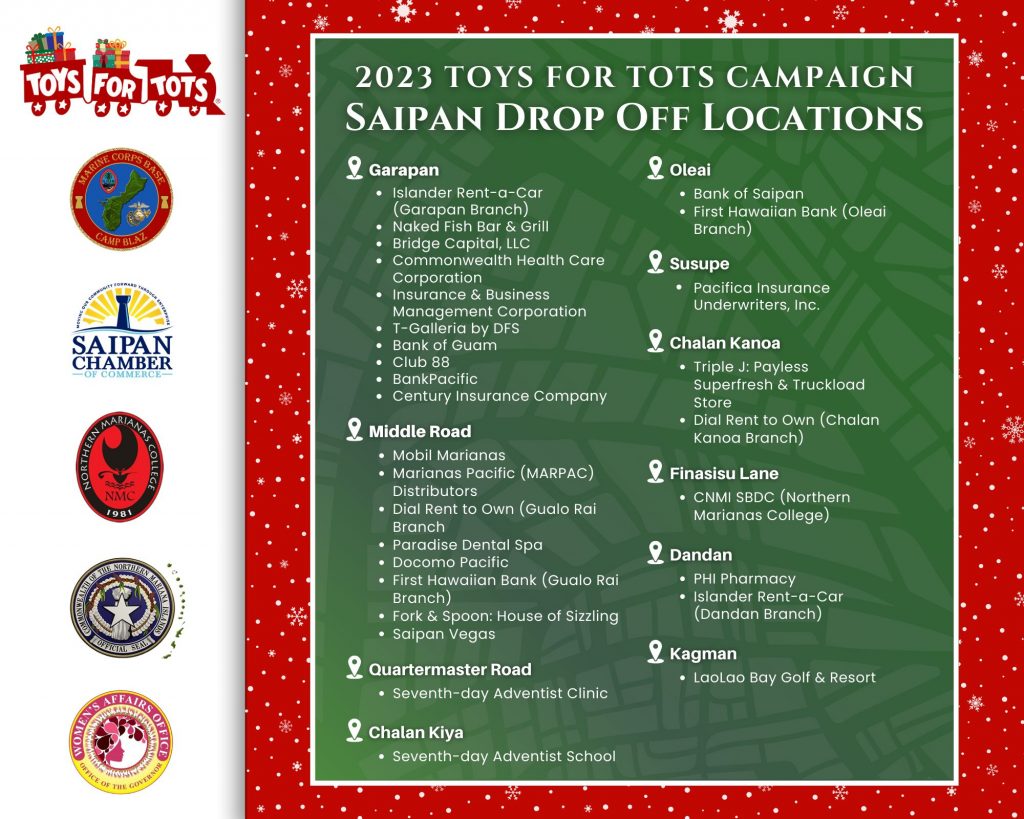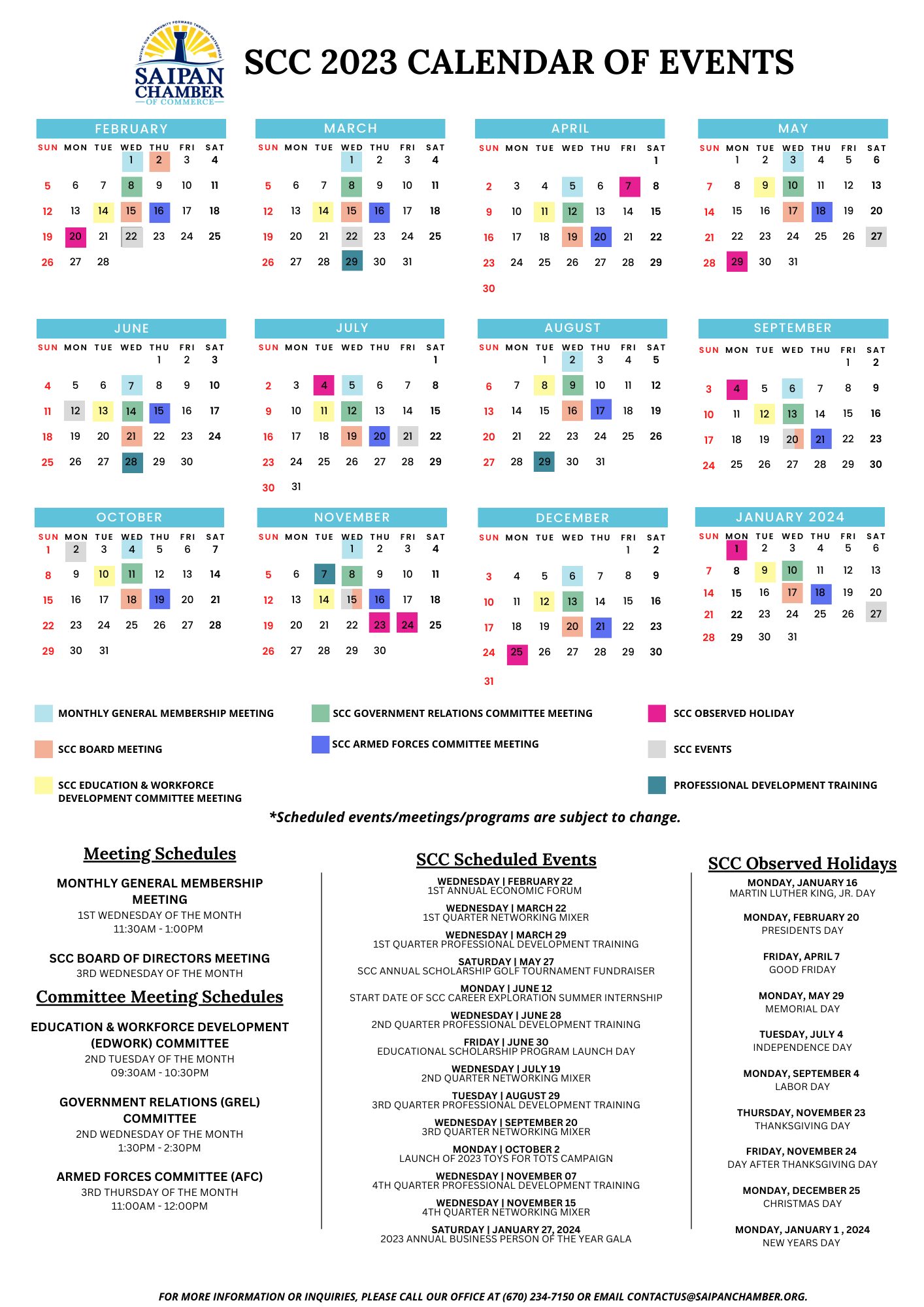 Join the Chamber and find out how you can get involved or contribute to the goal initiatives of the Saipan Chamber of Commerce.
Don't miss out an opportunities with the Chamber for fun, education, and community.  See what's happening today!
Learn more about the Chamber's history, mission, vision, programs, and leadership!