A nine member Board of Directors governs the Chamber. The general membership elects members to the Board annually to serve for terms of one calendar year for officers, and staggered two calendar year terms for directors. Elections are held every November for new Directors of the Saipan Chamber of Commerce. Member votes are apportioned according to their annual membership dues contribution. Members of the Chamber who have served on the Board of Directors for at least one year are eligible to run for the position of President. Potential board members are invited to accept nominations, and are qualified by participation in Chamber activities and committees.
Our Dedicated Board of Directors
VELMA ANN PALACIOS
Board of Directors, President
 IT&E - CNMI
JOE GUERRERO
Board of Directors, Vice President
Jiang Zheng Group Inc.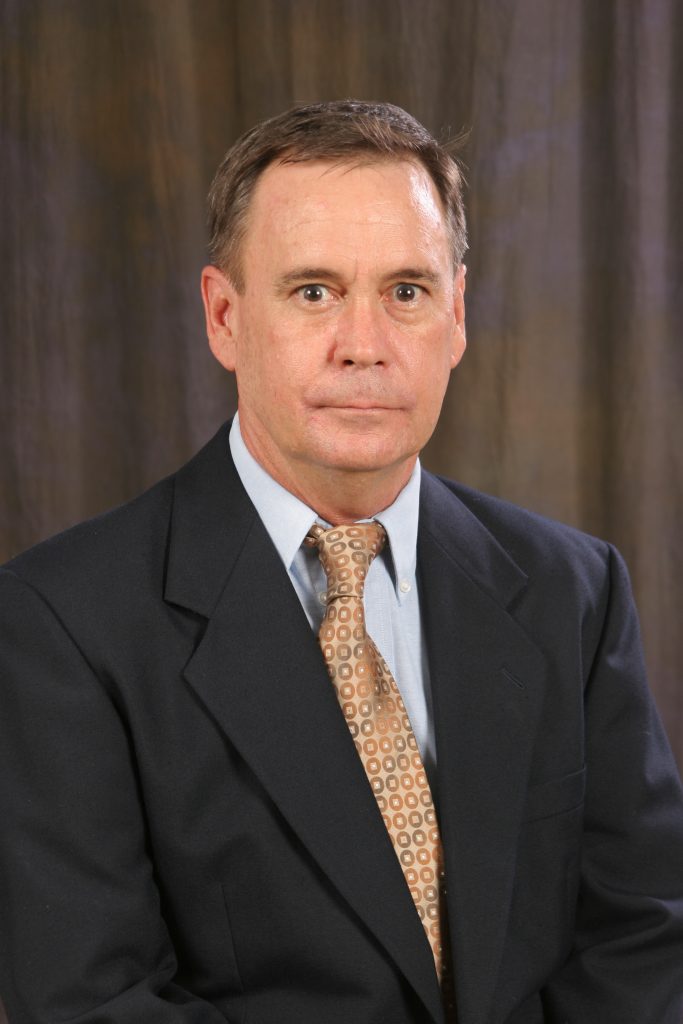 MICHAEL JOHNSON
Board of Directors, Treasurer
Deloitte & Touche
TYRELL PAULING
Board of Directors, Secretary
Hyatt Regency Saipan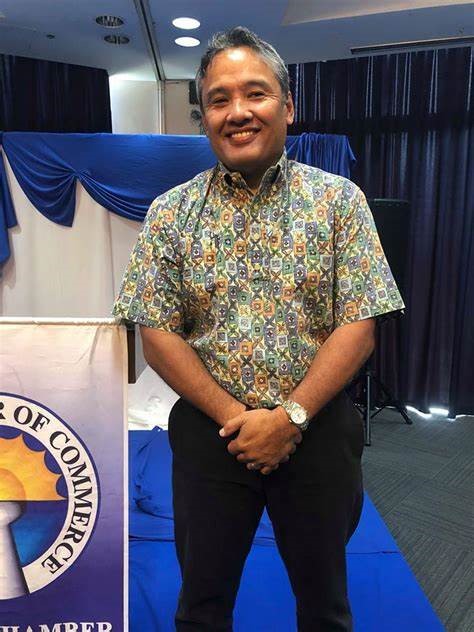 ALEX A. SABLAN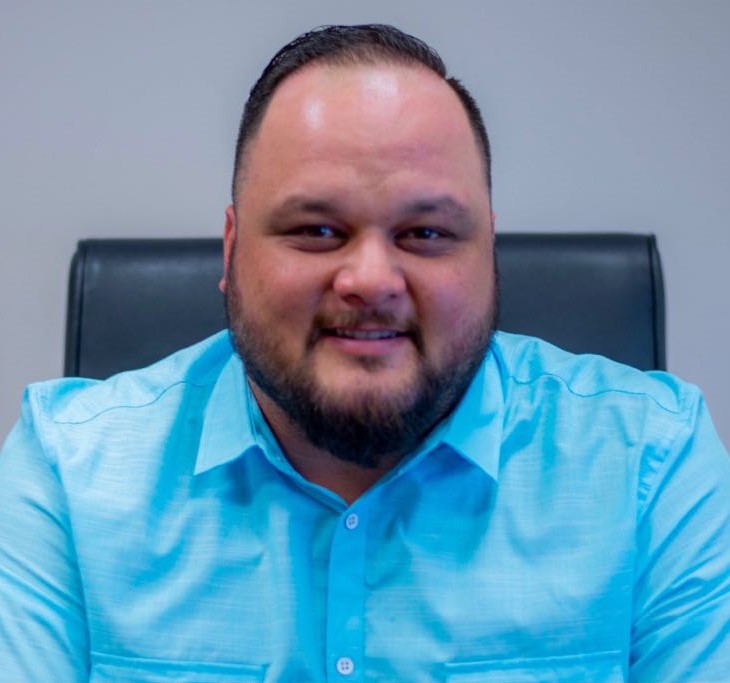 SHAYNE VILLANUEVA
MARCIA CALVO
Calvo's Insurance Underwriters
PERRY INOS JR
JANEL PANGELINAN
Pacifica Insurance Underwriters
Our Friendly Chamber Staff
MAXINE LASZLO
Executive Director
MERCILYNN K. PALEC
Administrator
NOELANI P. A MCMAHON
Marketing & Membership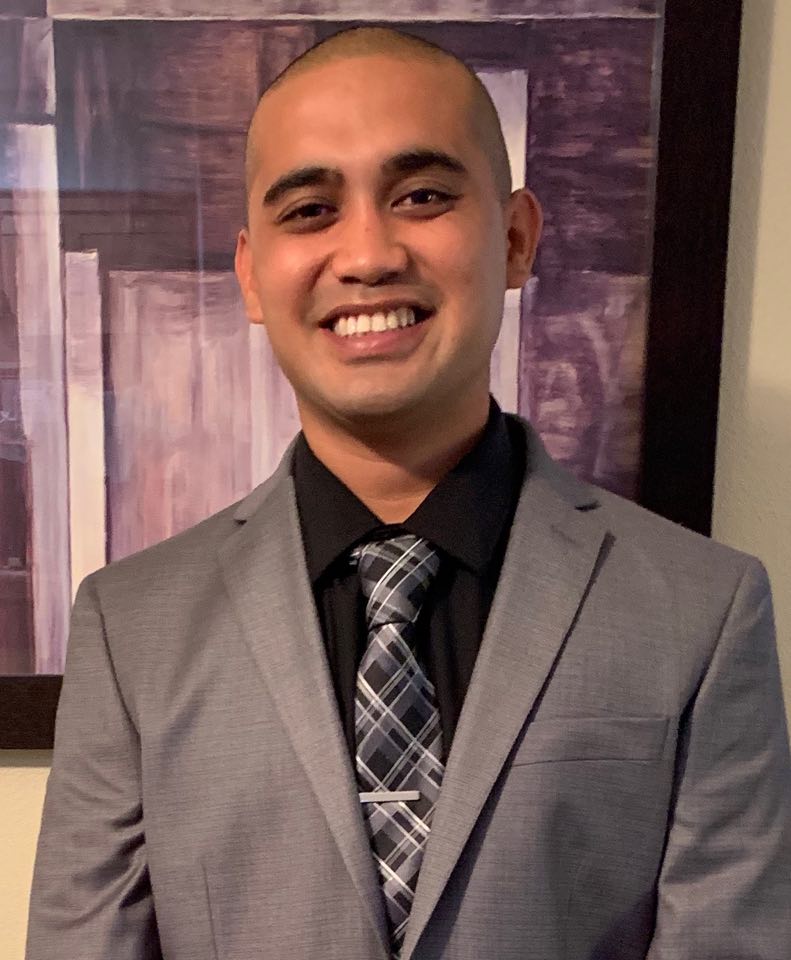 FRANCO M. SANTOS
Financial & Data Management