SCC Group Health Insurance Plan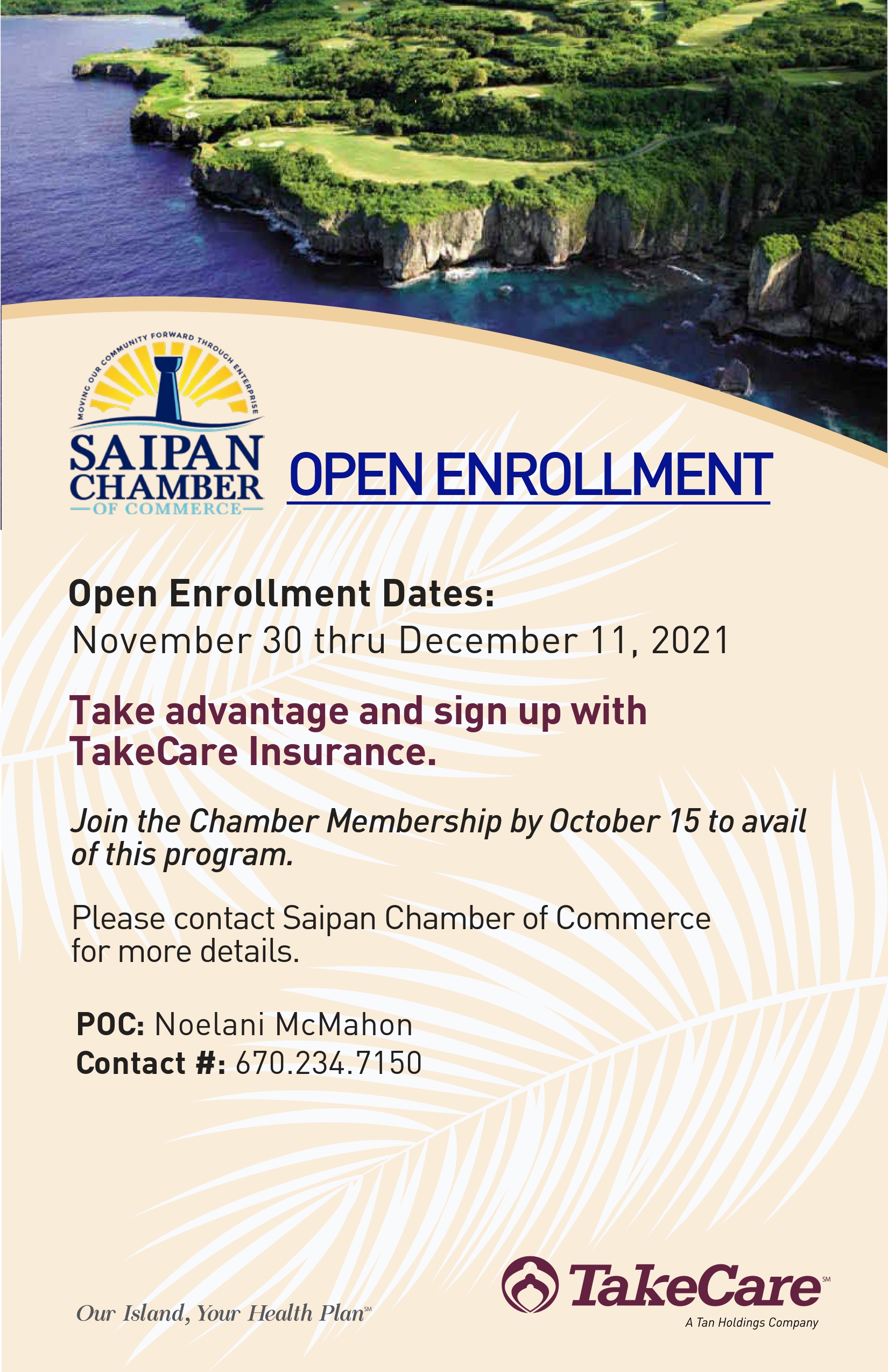 Enroll in our 2021 Healthcare Plan with Takecare Insurance! 
One benefit of our Chamber Membership is the ability to avail of our affordable group rates with Takecare Insurance. Our goal is to provide small businesses, nonprofits, and entrepreneurs with more affordable access to healthcare.
See below links for the rates and packages for our health and dental insurance. Open enrollment for our 2022 Plan is November 30th - December 11th, 2021. The Plan will begin January 1st, 2022.
Join Our Membership Today!
Submit your completed 2021 Membership Application by clicking below!
Still Need to Sign-Up for Chamber Membership?
New members must sign up for Chamber Membership in October 2021 to avail! Signing up for membership is easy: Complete the below application, include your business license, and pay your pro-rated Membership dues. Start by clicking on the link on this page to submit your application. Call 234-7150 for more information on joining the membership!
2021 Membership Application Form PDF